This page represents the struggle of getting photos authenticated. As time passes and photos are not shared it becomes more difficult for loved ones to identify and they are lost in time. Sometimes there are conflicting ID's and we appreciate when all comments are shared.  Each of your opinions are valuable!
I have marked these photos with numbers. If you can comment on them please reference the number and email me or the contact form on this website .
If you have a matching photograph please authenticate what you have in your possession as best as you can. Then we will leave it up to the viewer if there are conflicting opinions.
If you have older family members that do not use a computer please share from your phone or print out and mail to them for ID assistance.
I restored quite a few of these photographs and will continue to do so as time permits.
Thank you so much in advance for helping! 
Many times I am asked, "Are we sure those are photographs?" This usually coincides with a viewer looking at what is called "crayon portraits." said LeFloris L. .
A crayon portrait is a solar enlargement of a photographic negative. An artist will embellish with charcoal or pastels which gives the piece the appearance of a drawing. These were mostly done between 1840-1900.
Here is one link to understanding the process:www.restoreoldphotosnow  (add .com)
You can tell which ones are crayon portraits.
SCROLL DOWN for photographs that need identification:
1.
The studio indicated is Woodward Studios in Mississippi.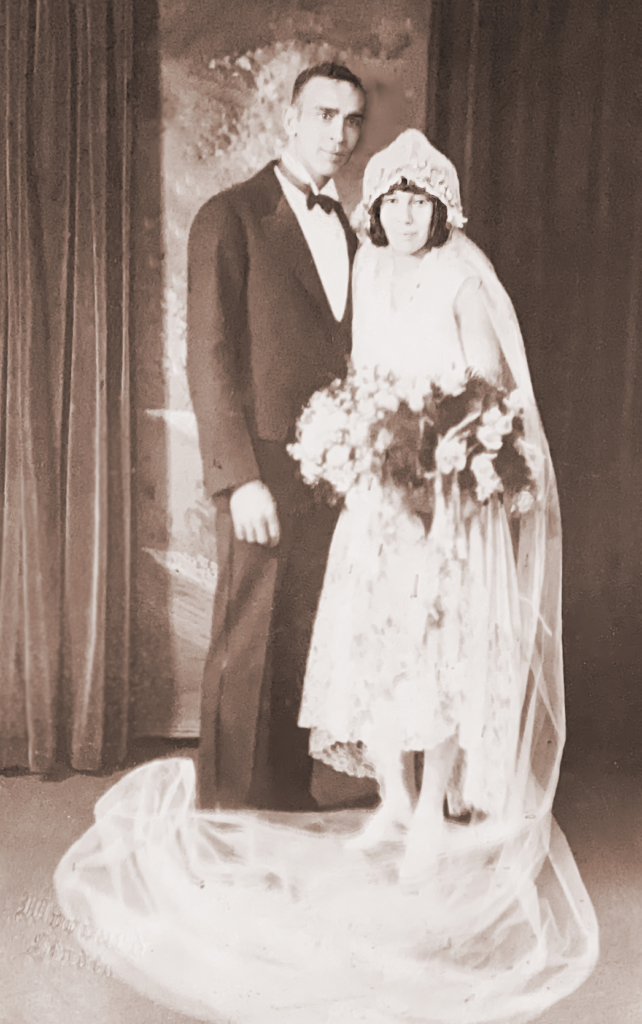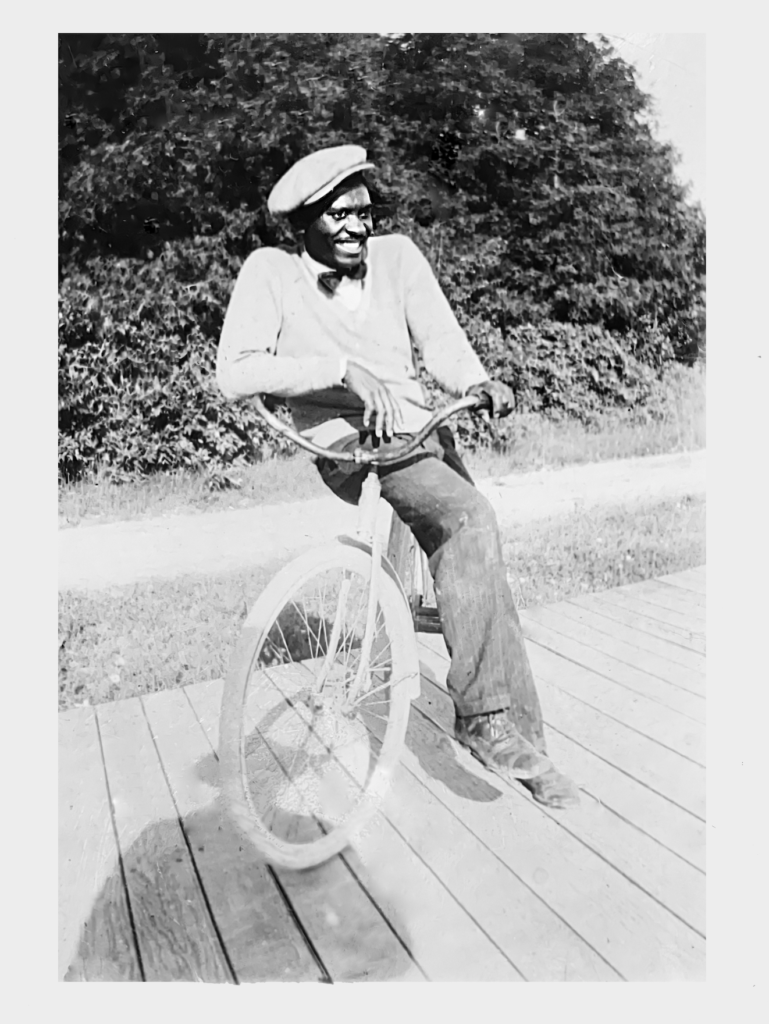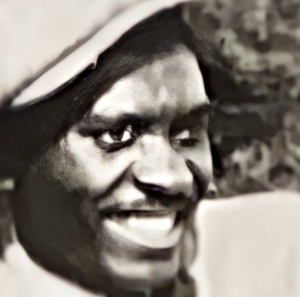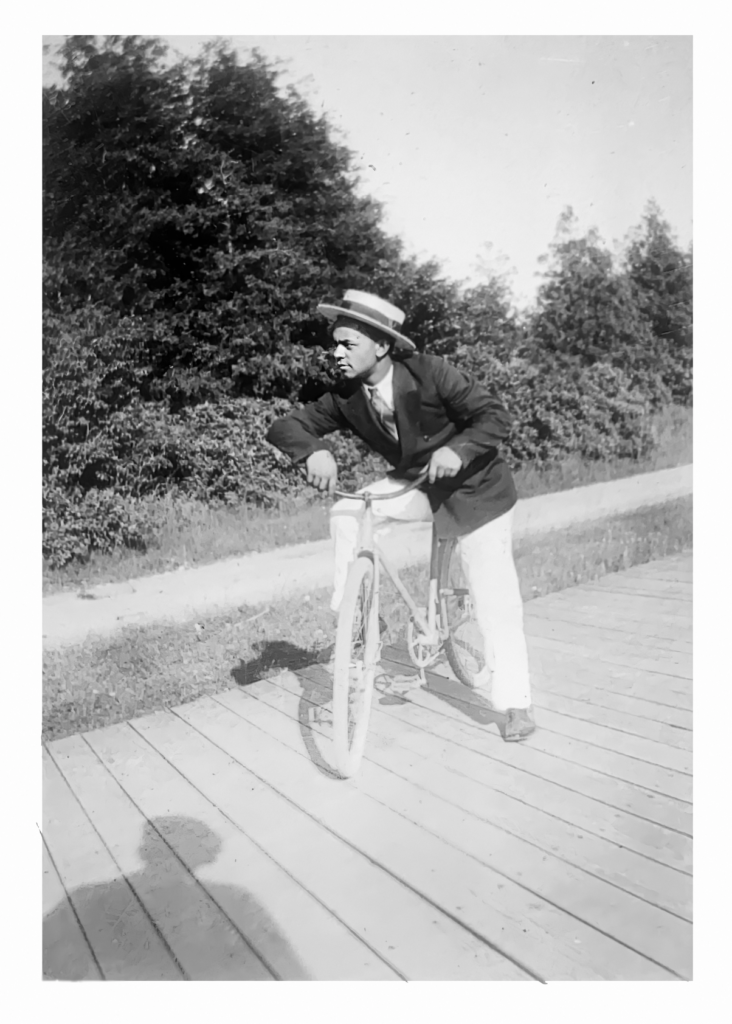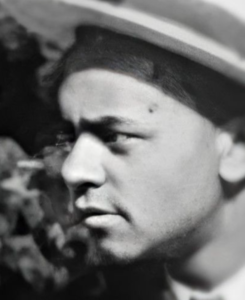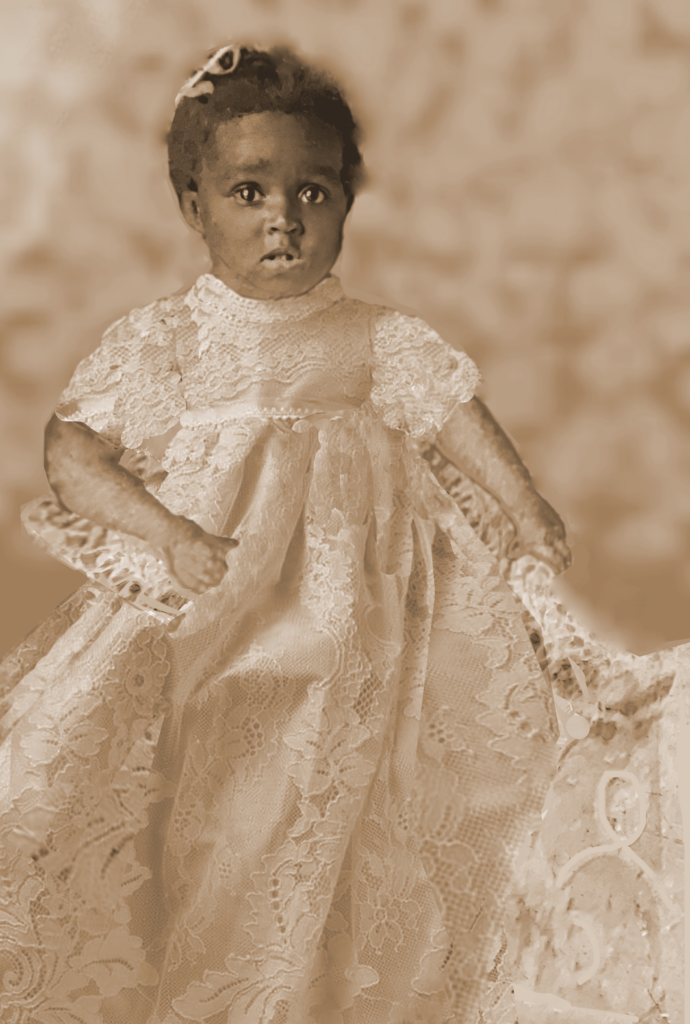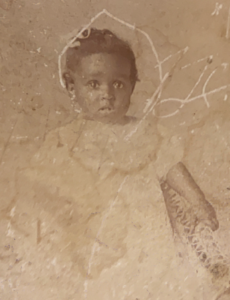 5.
Family Group needs identification of all members.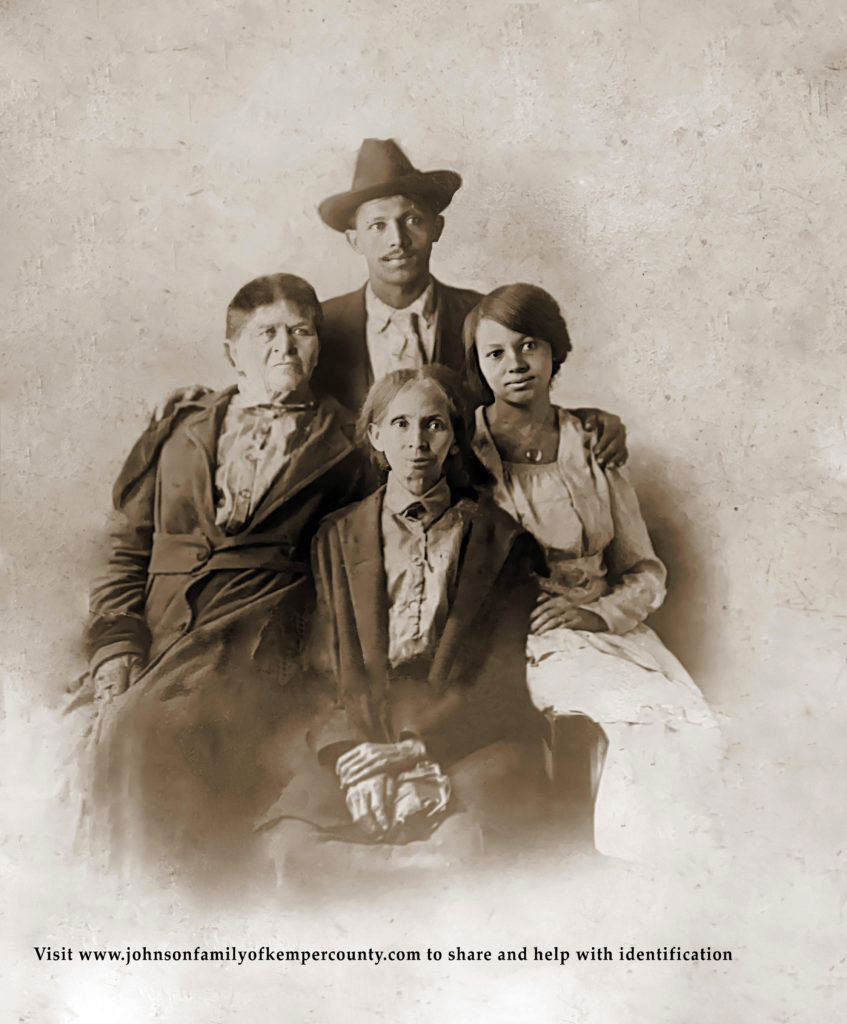 6.
Unknown Girl, Crayon Portrait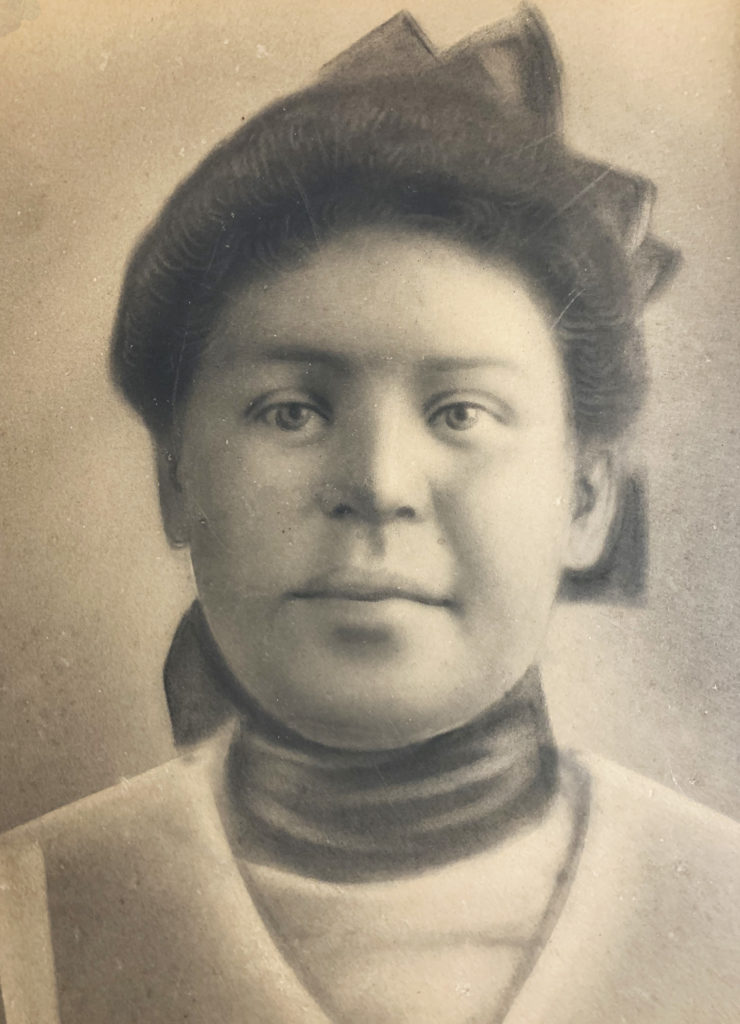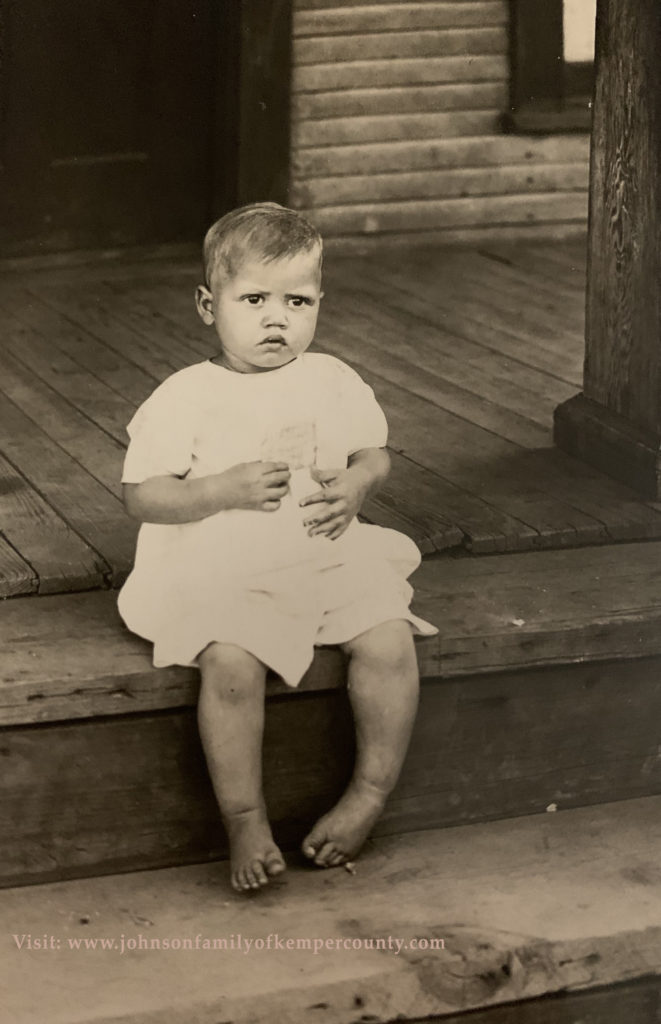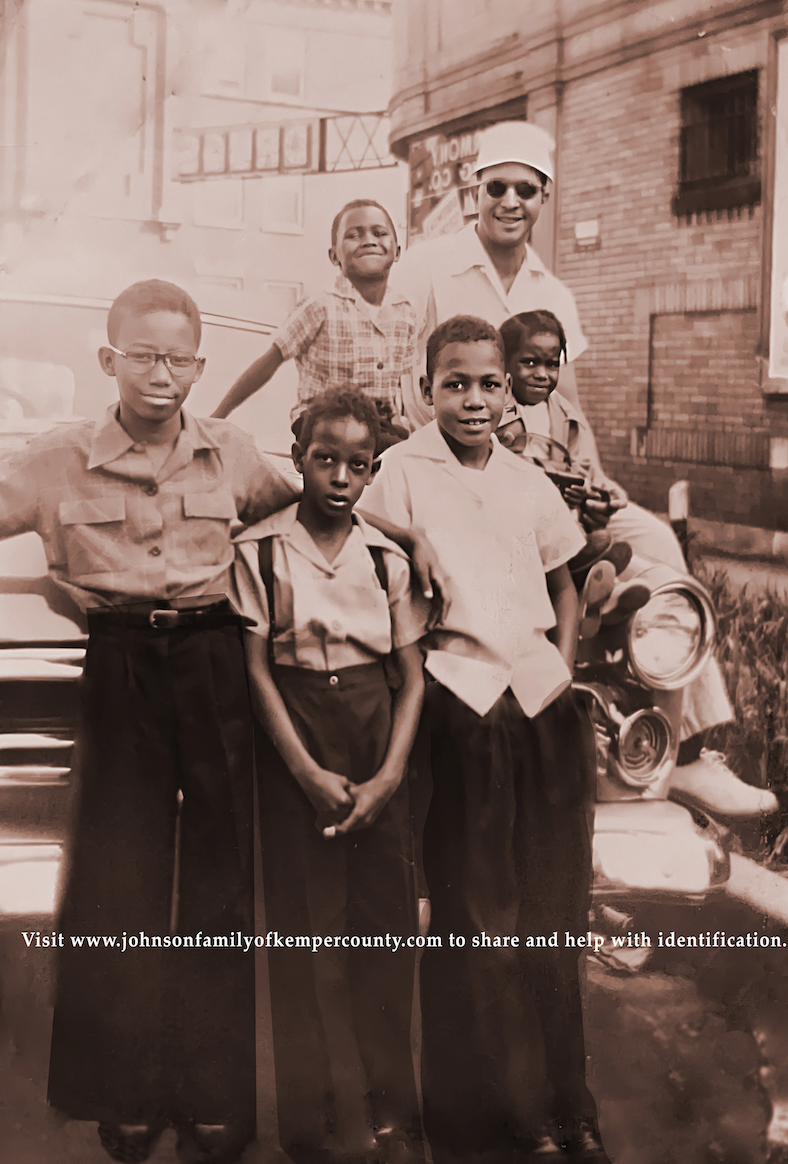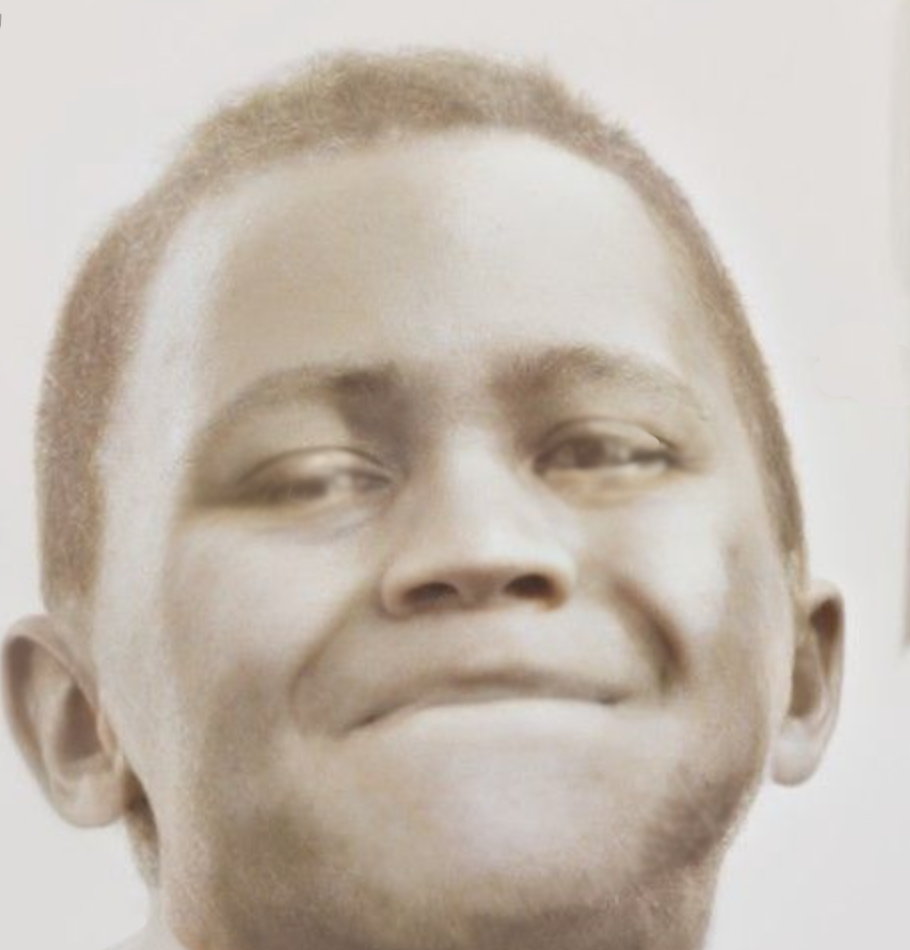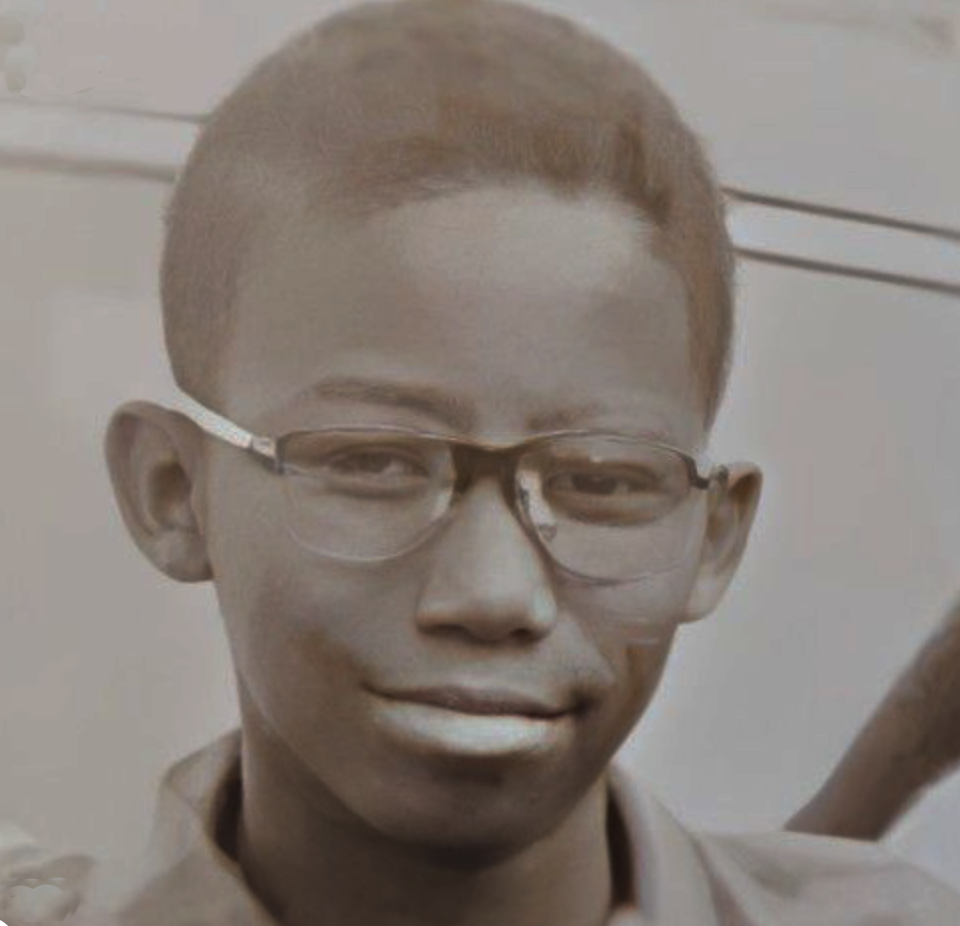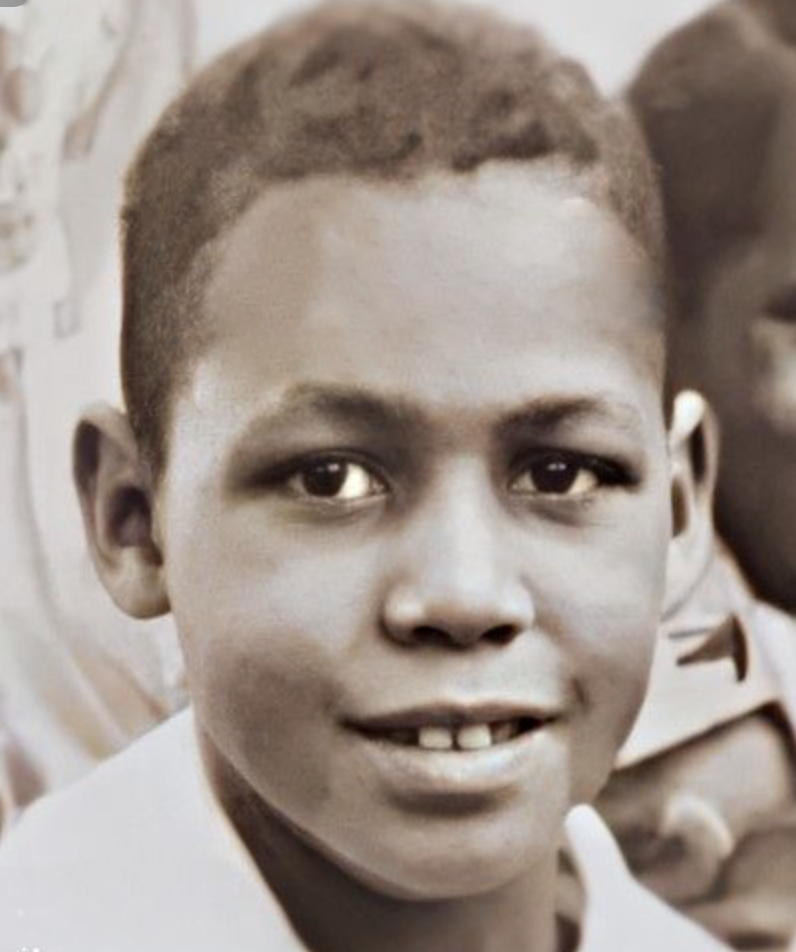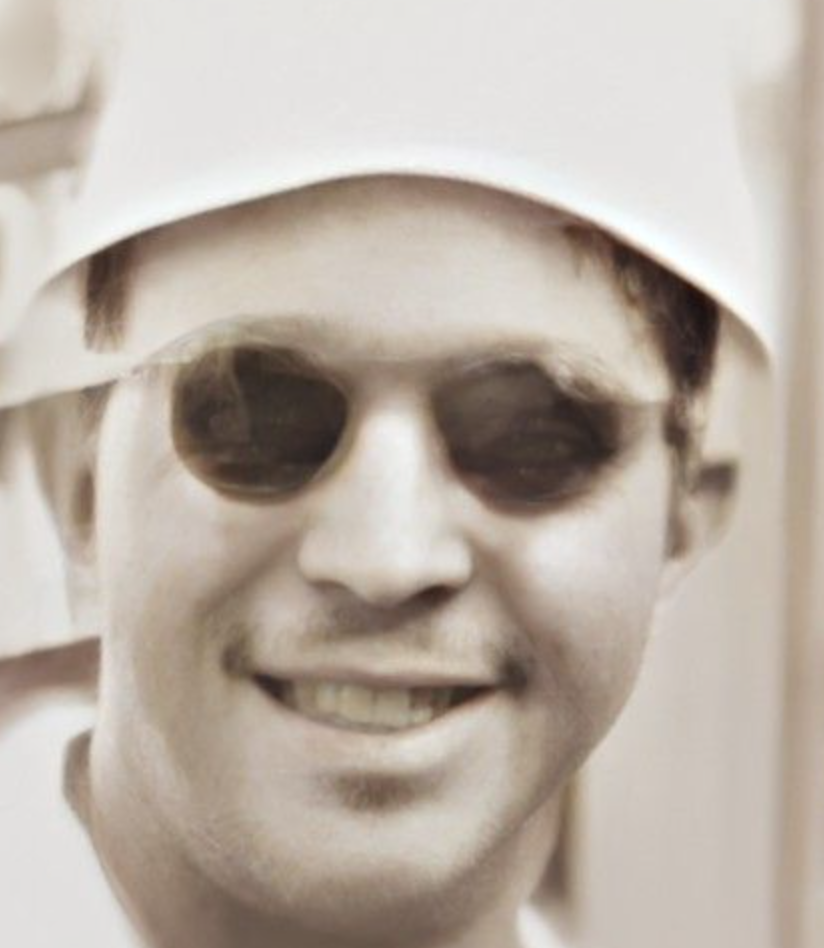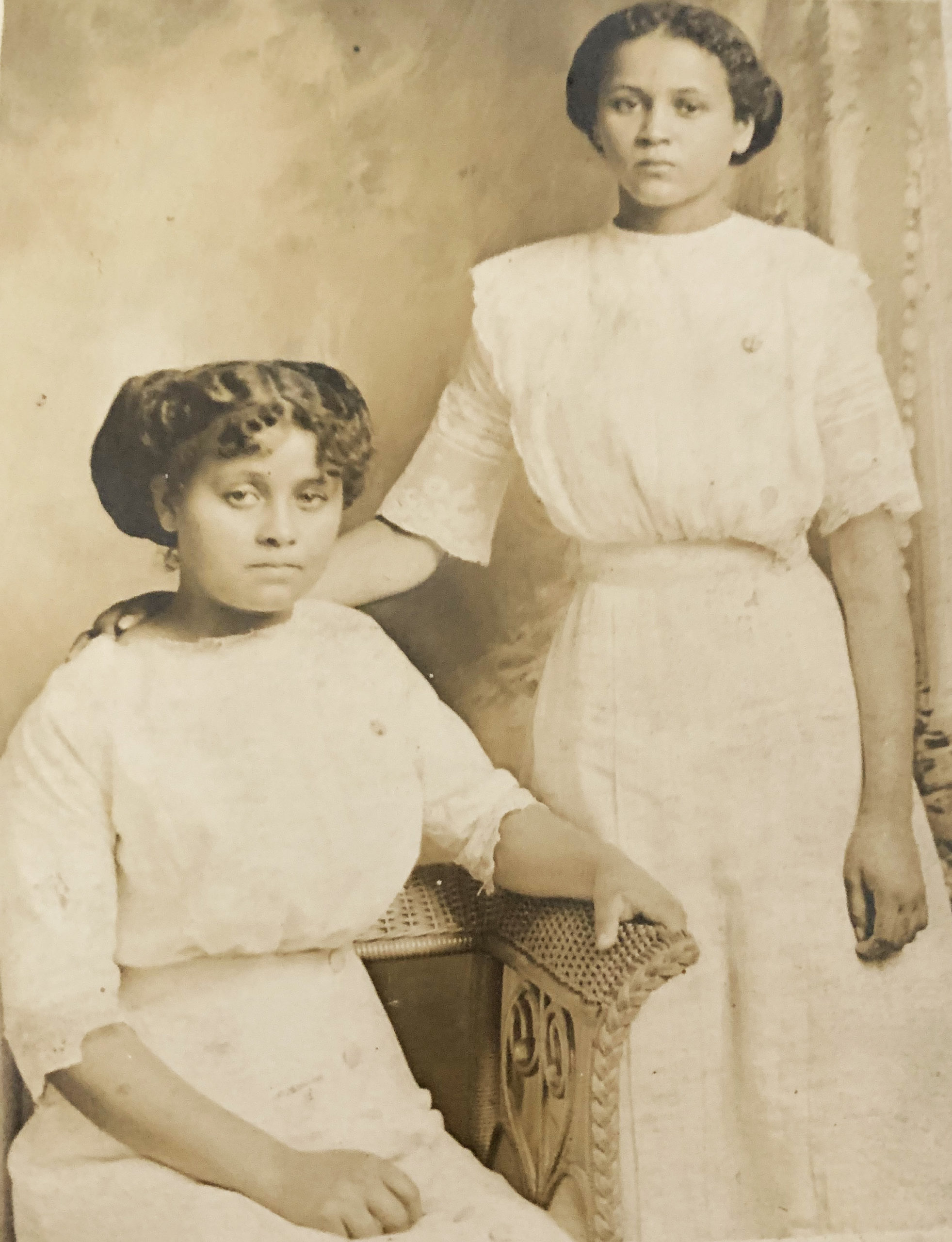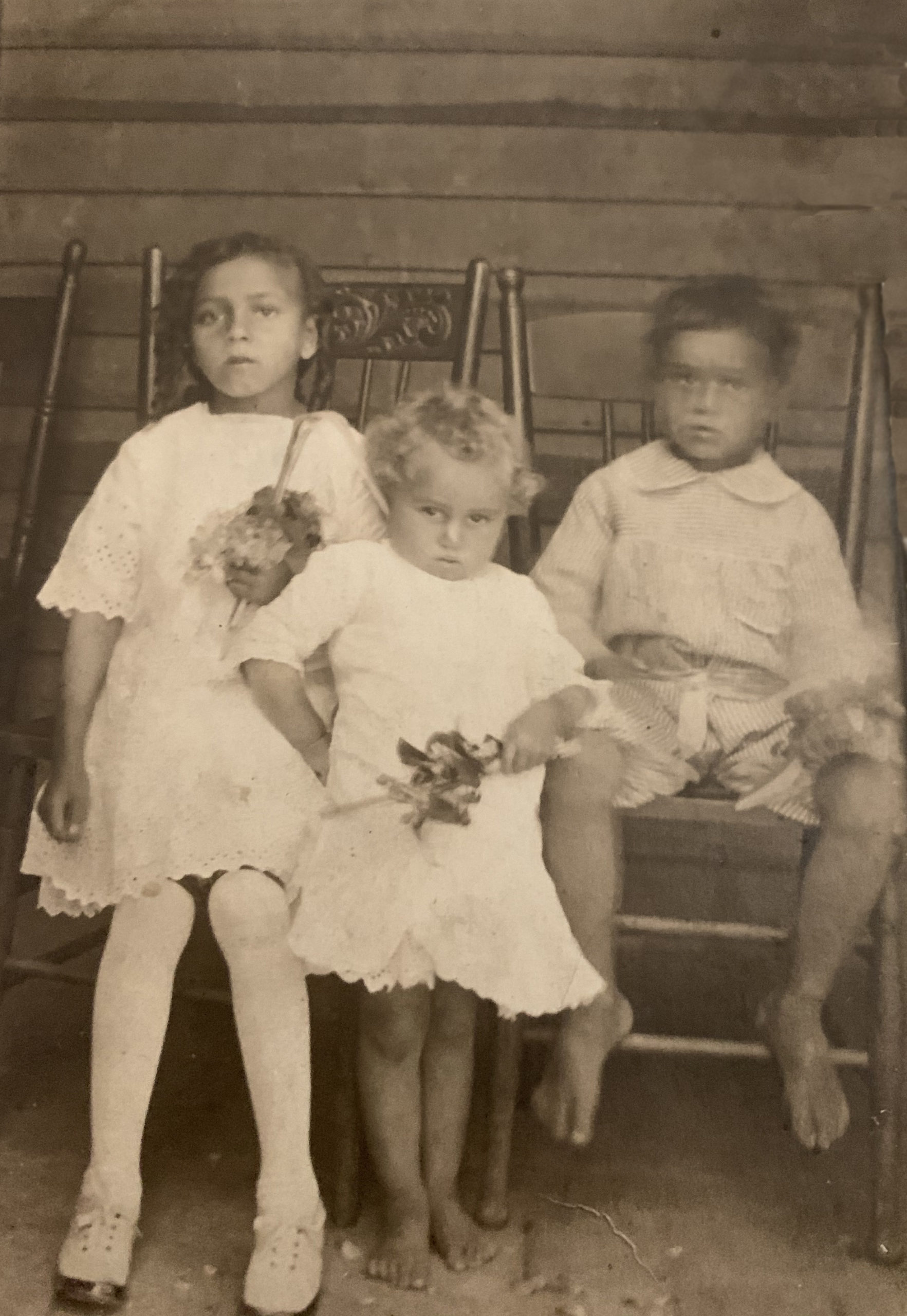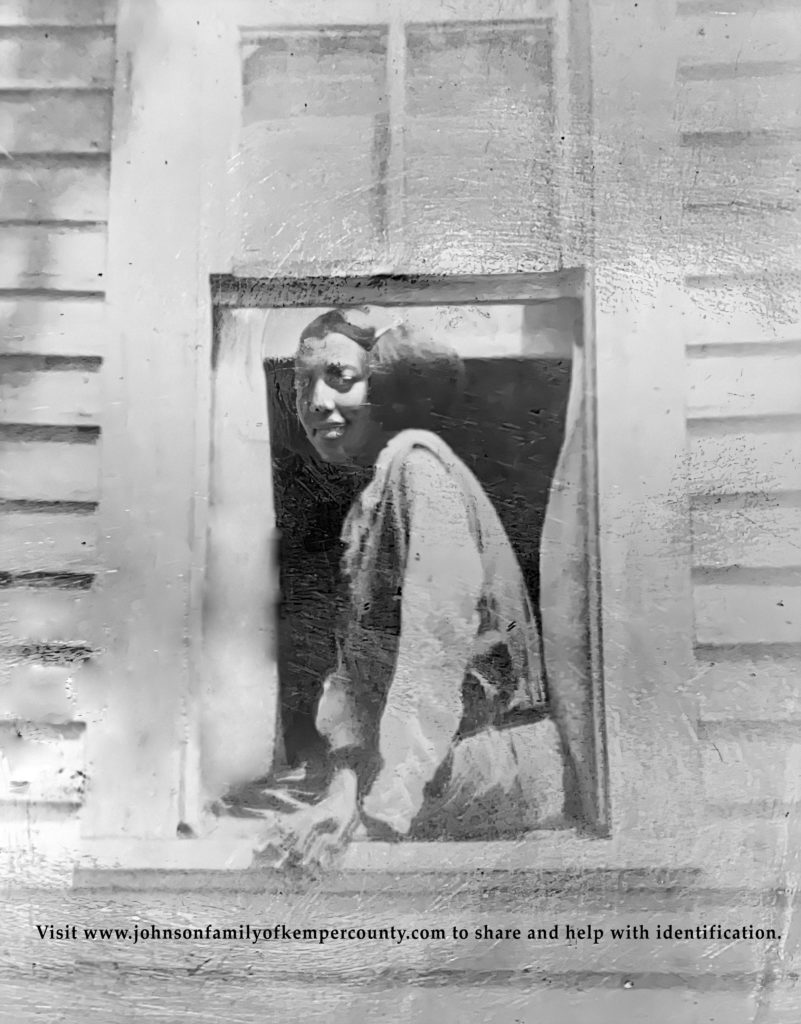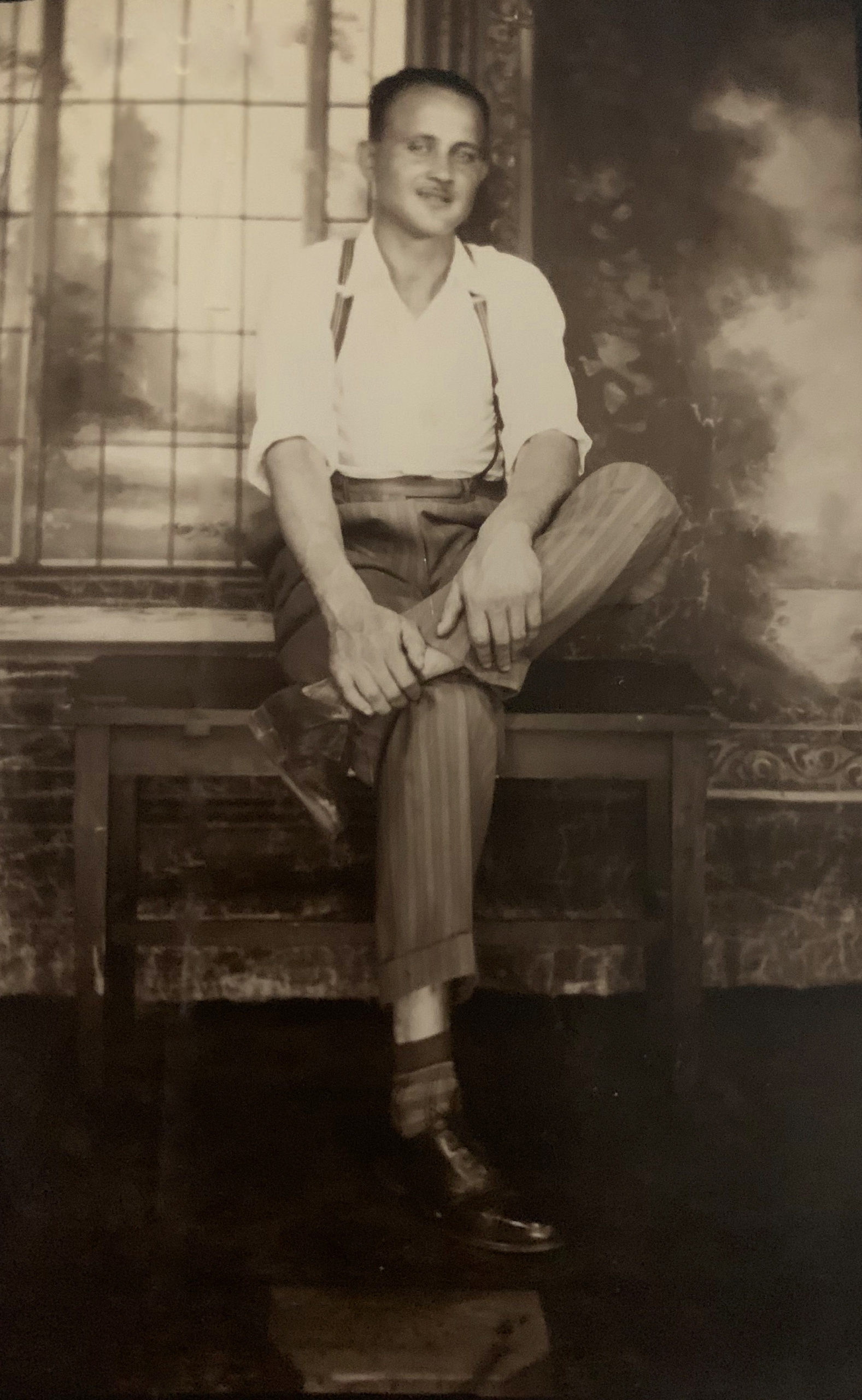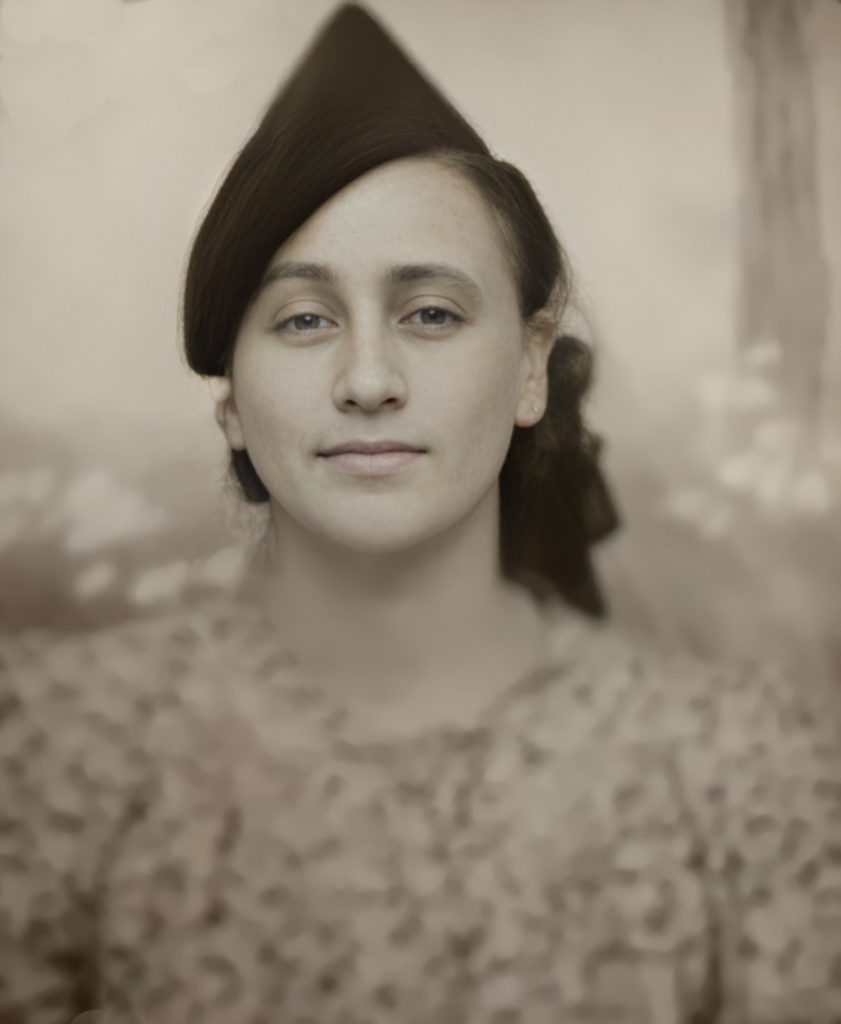 15.
Girl in Front of House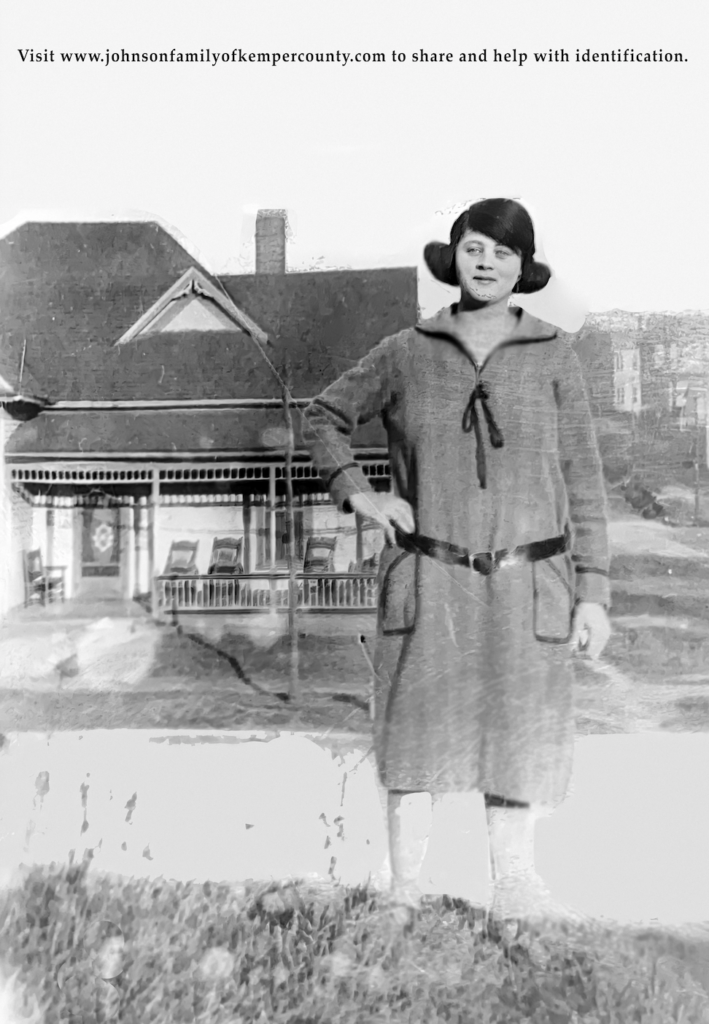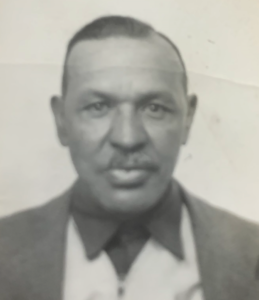 17.
Unknown Toddler - Crayon Portrait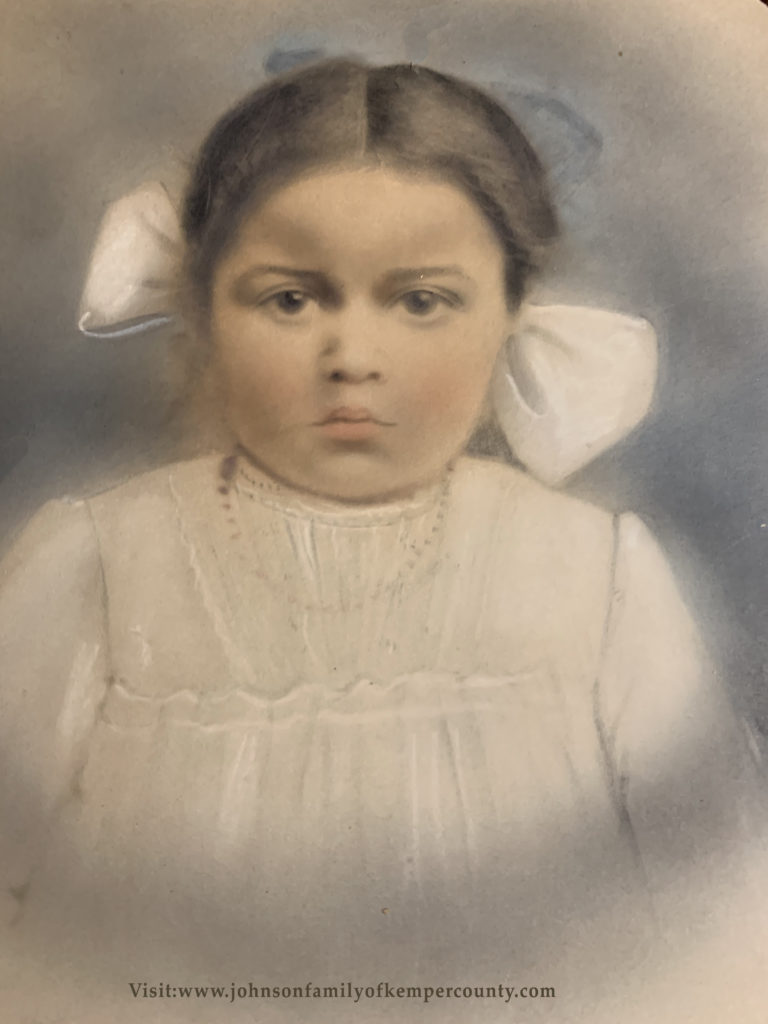 Gallery
of identification needed. No restoration done yet.
Click to Enlarge: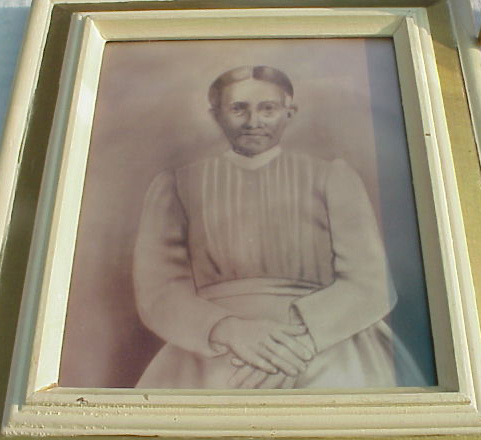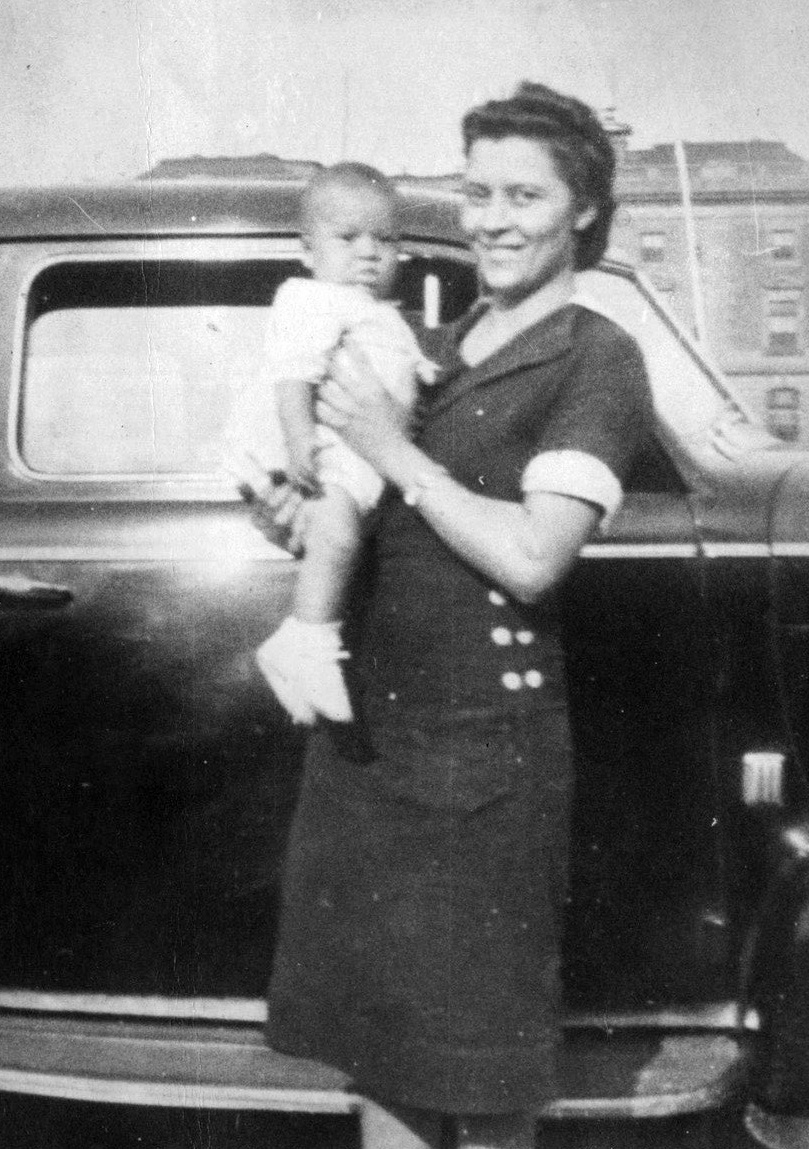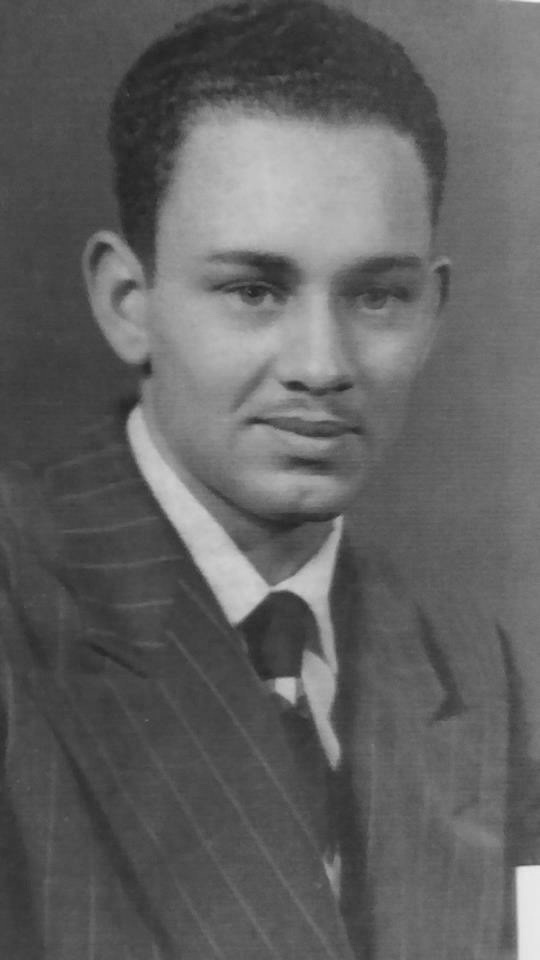 47. Allona's gallery :
These photos shown below are unidentified and were inherited by Alonna's family. They are most likely descendants of Frank Johnson . We have ideas on some of the people but appreciate confirmations. If you click on a photo it will enlarge for better viewing. Send me an email with ID or thru the contact form on the website. Thank you !