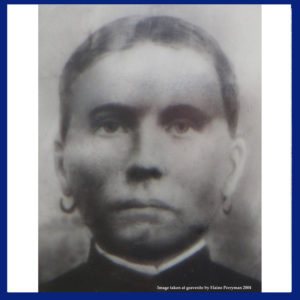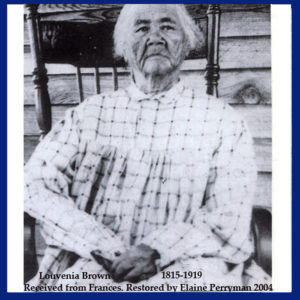 Alexander
Please note this is a hypothesis. I am working on documenting.
William and Delia (Cordelia) first appear in the 1870 census in Clarke County, MS. Then in 1880 Noxubee County, MS. They had seven known children:
1. Osean born 1855 (could this be Oscar?) and appears to take the name of William. He marries Alice Dupee (1863-1926) in his second marriage about 1885. In 1910 it notes that Alice had 6 children with 5 still living. They resided in Shoal Creek, Bond County, Illinois. William died January 4th, 1920 in Montgomery County, Ill.
2. Mary born in September 1856 and married Calvin Holloway in Clarke County, MS on March 23, 1874 and went to Escatawpa in Washington County, Alabama. In 1910 she is marked as having 12 children with 10 still living. Mary died in between 1910-1920.
3. Lucinder (a) born in 1860 in Virginia
4. William born in 1861 in Mississippi
5. Bettie born in 1862 in Mississippi who married first Ben Eichelberger. Then appears in the 1910 Kemper County, MS census as having married a George Brown in 1906. George was born about 1850 and is on his third marriage.  Bettie notes as having 12 children with 6 still living in 1910. She lives with her daughter in the 1930 census.
6. Virginia born 1864 in Mississippi
7. Alonzo born in 1868 in Mississippi and married Melinda Lampley daughter of Eli Lampley and Annie Gully and resided in Kemper County, MS. In 1910 Melinda is enumerated to having 9 children with all still alive. She indicates this is her second marriage in 1888 and Alonzo's only marriage.
I have some more information I will have to dig out of my archives.