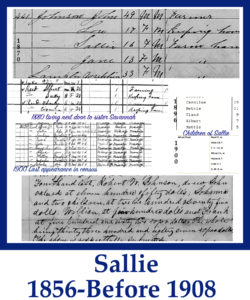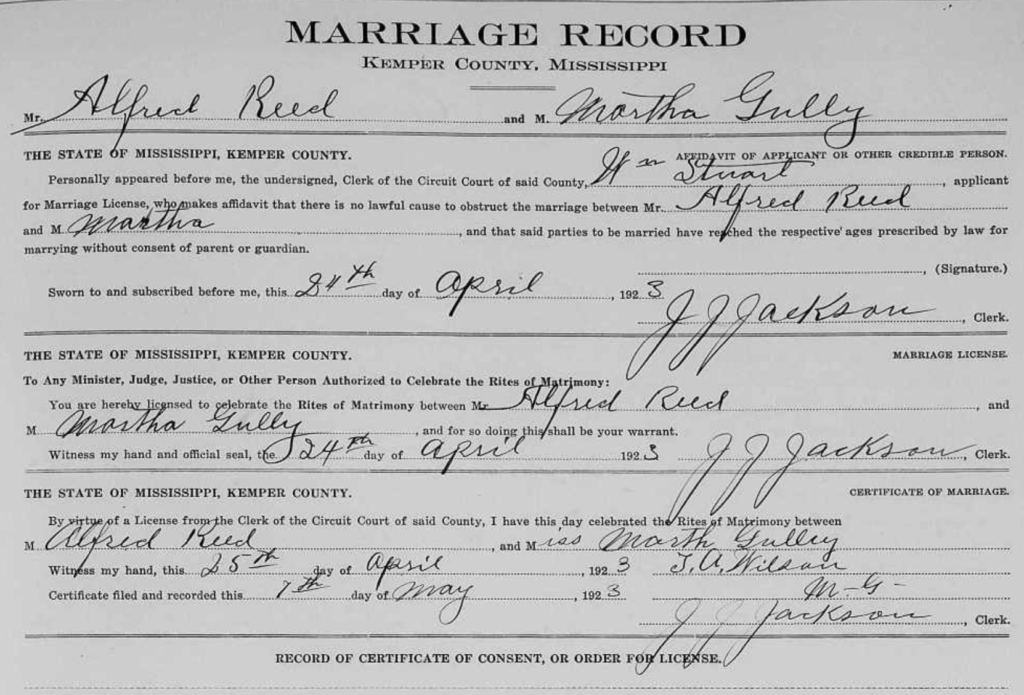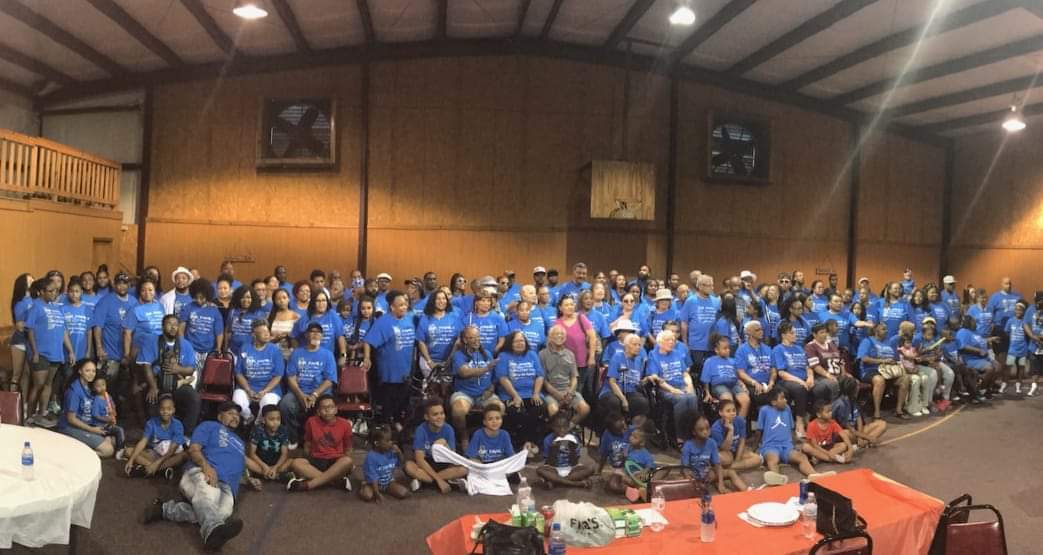 Photo Gallery of Sallie Johnson Reed Descendants :
Click on photo to Enlarge
A special thank you to Cousin Melinda for providing so many photos and assistance to the Johnson-Reed page.  Melinda has contributed to improving America. Her past gifts include working tirelessly on the National Museum of African-American History and Culture.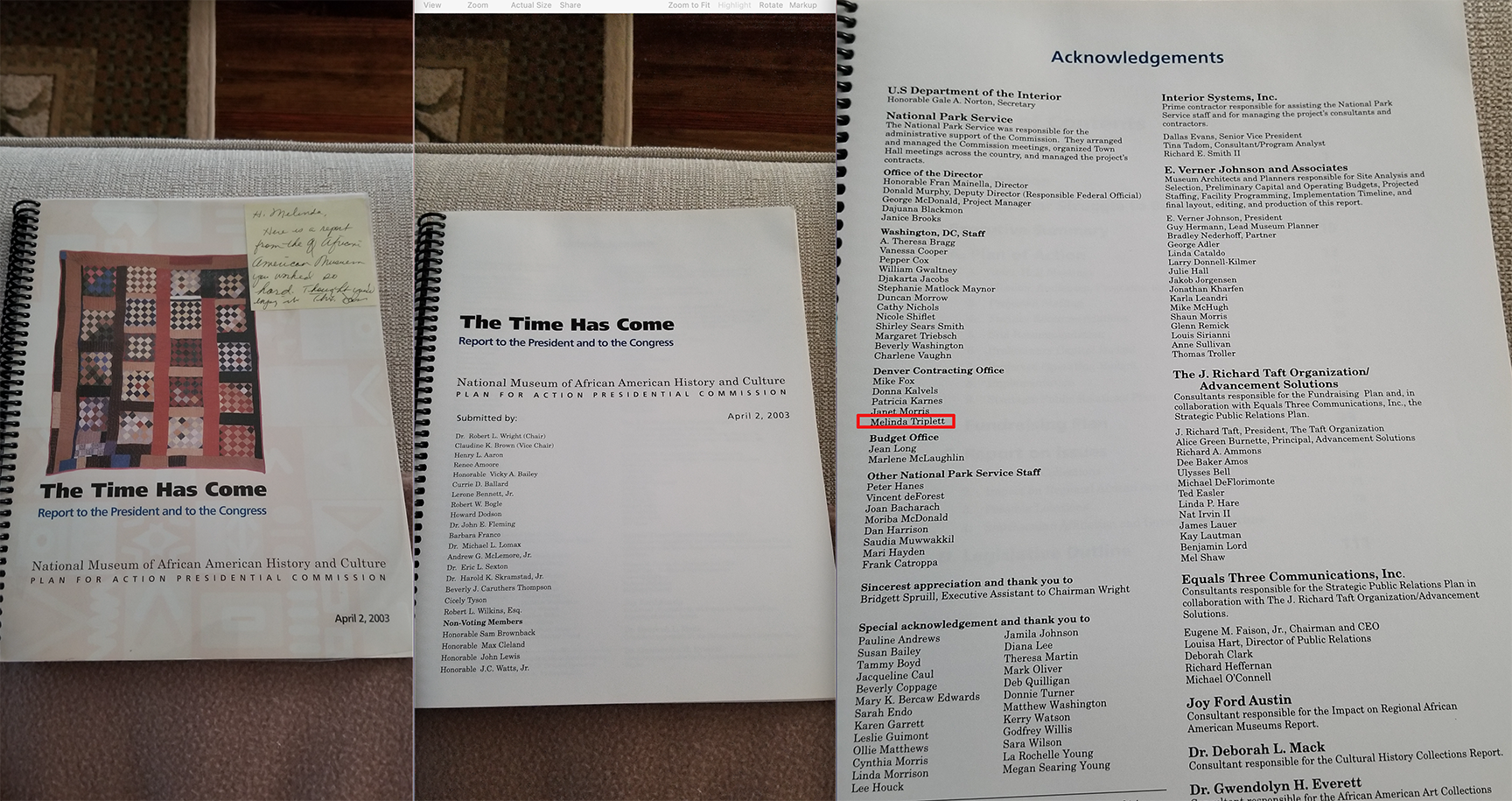 Listed below is an article written about Helen Wooten  She is the wife of Reba Woods Wooten's son (Johnson-Reed line). I thought I would share it because it exemplifies a strong woman in our history. Such success and determination started at a young age !