Condolences to the McClain family with the passing of Myron McClain on Monday May 25th, 2020.
Jack/Hettie---Johnnie Johnson/Daisy Welch ----Linnie Johnson/Solar Riley----Methalonia Riley/Willie McClain —Harold McClain——Myron McClain
--Shared by Candice H.
-----------------------
 Memorial Day weekend honoring our fallen. Thank you to those who had served in the military and are currently protecting us.
I have uploaded more information to:
Henry Johnson photo gallery
Henry Johnson children
Mary Johnson Blackwell photo gallery
Mary Johnson children
A few articles to the Caroline Johnson Gully, Matthew Johnson, and William Johnson galleries.
Also, Phyllis (+ husband) and Karen Blackwell (Gully descendants) took a genealogy trip to Mississippi in November 2019. They were kind enough to take a detour for our website and explore Greene County, Alabama where Jack Johnson and the first set were enslaved. Some of the photos are on the Slave Owners page.
Congratulations to Grace A.!  Ward Six's new representative on Laurel City Council in Mississippi. Serving her community! 
Grace is a Johnson descendant of :  Jack Johnson — Carline Johnson Perryman —Ethel Perryman Hall —Dolores Hall Amos— GRACE
As always, we encourage you to share past and current family news and photos.
Take a moment of your time and go dig into that storage box! Send via email, phone or mail. Contact me at any time with questions. -Cousin Elaine
------------------------------
Added photos to Jane, Frank and Carline's pages

Please pray for the family of: Dixie Lee [Perryman] Wheaton. Dixie passed away April 5, 2020 in California. She was born March 25, 1936 in Mississippi. Dixie was the mother of Robert Perryman Wheaton, James D. Wheaton and O. Andrew Wheaton. Her husband Dr. Robert Elmer Wheaton preceded her in death. (1925 – 1974).    (Jack/Hettie-Carline-Curtis-Dixie)
Added Mary Johnson Blackwell's death certificate to her page
Added Callie Johnson Donald's death certificate to William Johnson's page
----------------------------------
Added photos to Jane Johnson Turner page in the photo gallery
Created a new page : Jane Johnson Turner children: Navigate at bottom menu
------------------------
Toni S. shared the obituary of Tyson Nethery Turner  who passed on February 18, 2020. Please keep the family in your prayers. The Obituary is placed on the Jane Johnson [Turner] page in the photo gallery.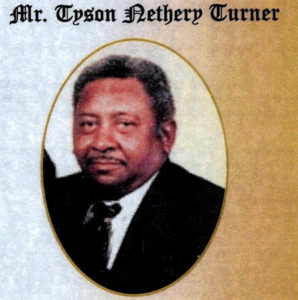 Added photos to the Mary Johnson Blackwell page. Courtesy of descendant Stanley M.
----------------------------
Added WPA Writings page . See Menu
----------------------------
Toni S. shared the obituary of Lorene Turner Reed who passed on February 8, 2020. Please keep the family in your prayers. The Obituary is placed on the Jane Johnson [Turner] page in the photo gallery.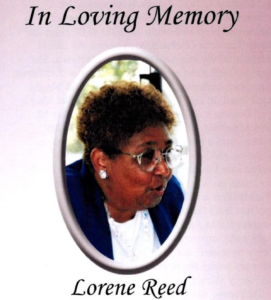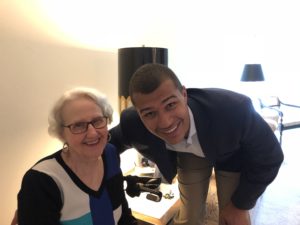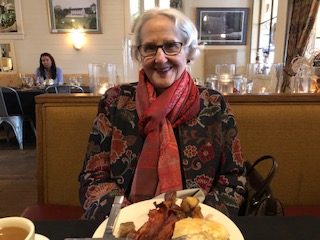 Congratulations to Bertha "Louise" on her 90th birthday on February 1st. Louise is now a part of the Johnson 90+ Club !
Louise is the granddaughter of Walter Perryman and Mary Turner. Mary Turner is the granddaughter of Jack Johnson (1820) through Jane Johnson and Alex Turner.
Additional photos are in the gallery on the Jane Johnson page.
Thank you to Laura E. for sharing !
--------------------
Leroy Albert Simmons, Jr. born September 28, 1936  and passed February 22, 2020 . Please offer your prayers for the family especially his wife Marjorie (daughter of Verna Perryman & Irvin Culberson)
A descendant of Carline Johnson and William Perryman
--------------------
Updated the Murder and Mayhem page and included some articles on the conviction of three Kemper County men that were brutalized into false confessions. This resulted in the Brown v. Mississipppi ruling in 1936. A young law student is reseaching this case and has asked if any family members would want to share their parents and family experiences of living with racial strife in Kemper County during those times.
I added photos submitted by Shani L and Emonnie (descendants of Jane Johnson through her eldest daughter Mary Turner who married Walter Perryman. Walter is the brother of Carline Johnson's husband William). The photos appear in the Jane Johnson Turner gallery.
As promised I have uploaded most of the data I have on William Johnson 1850 and his children. I still need to add information and some better photos I need to scan. Most of the information has two documented citations to support the history. I will be adding citations at a later date. I just wanted to get this out to you.
Also, I want to emphasize that we are all a part of this website. It is YOURS! Please take a moment and dig in your archives. It is important each and every one of you share your history in photos, obituaries and stories. Current as well as the past.
Time is moving on and we lose connections when information is not shared freely.
 We do not want it lost to future generations.
Any shares can be sent to me via my email, snail mail or my cell phone. If you do not have my information please fill out the contact form on this website.
If you don't have time to scan and send full resolution photos by mail or email feel free to send a photo message by cell phone (a quick cell phone photo of your pictures will work too).
I will continue to work on adding Henry Johnson and Jane Johnson Turner these next two months after work from my real job 🙂
This is a group effort!  I want to thank Alice P., a descendant of William 1850 for her assistance and the Hollins Family in gathering more information on William's children.
-----------------------
We currently have a challenge for a DNA cousin Angelina Williams Griffin. Her father David Bracy ( 10/22/1958 - 10/6/1996 ) was adopted out in Chicago, Illinois. Angelina would like to find her her paternal grandparents line. She most likely descends from William Johnson 1850 based on centimorgan relationships. If you have any information on who David's Johnson parent may be it will be appreciated.  Please contact me via contact form at this website or my email.
January 2020
William "W.G." Johnson passed on January 3rd 2020. His services will be Thursday, January 9, 2020 at Preston, MS, Pentecostal Church, Bloomfield Rd. at 11 am.
https://eemcdonaldfuneralhome.com
Our condolences to his family.

December 2019
Added photos shared by Gail on Frank Johnson's gallery.
October and November 2019
Added photos to Matt Johnson's page
Added Photos to Carline Johnson Perryman page
Thank you to Yusef and SueAnn F. for sharing photos to the Frank Johnson gallery.
Thank you to Murdic for sharing the obits of A.J Coleman and Cenia Clark Turner and the photo of Alex and Jane Johnson Turner with the car behind them. These were uploaded to the Jane Johnson page.
Prayers to the Families of A.J. Coleman, Cenia Maybelline Clark Turner, and Jeanette Louise Perryman who passed in September.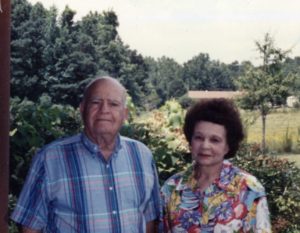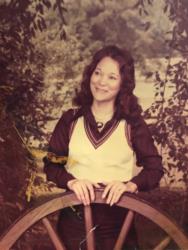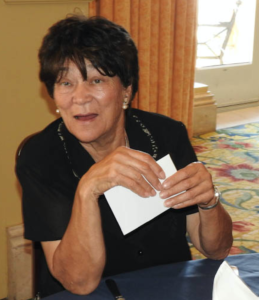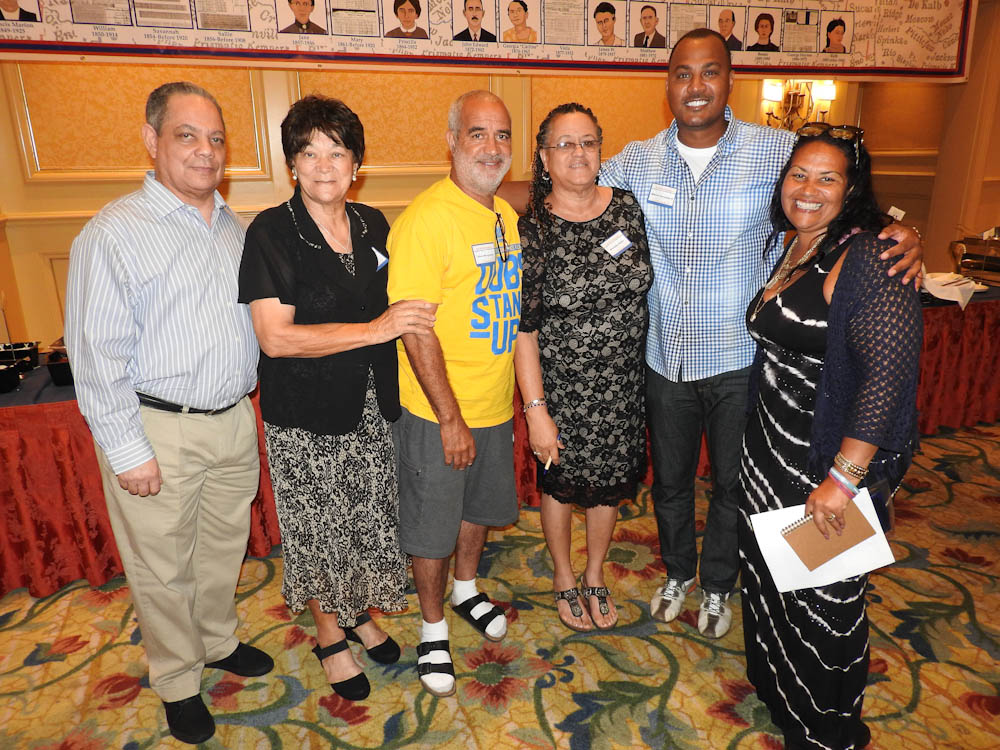 For Alice McIntosh Poole: Funeral Services will be held Saturday August 31st, 2019 at 3 pm at St. Mark's United Methodist Church in DeKalb, MS  Visitation at New Haven Memorial Funeral Home 5-7pm Friday August 3oth.
August 26, 2019, Alice McIntosh Poole, daughter of Jimmy "Dee" McIntosh and Helene Johnson has passed away this morning.  She was loved by so many and dedicated her life to taking care of anyone in need. She was our special Griot of the family. Details to follow when available.
------------------
I have high speed internet at my home but noticed that some photos are taking a little longer to load especially on the Cleveland Reunion page. Please email me if you are having trouble with the load speed. If necessary, I can go in and change the resolution to reduce the size of the file. Feedback is appreciated.
Added obits to Frank's page, shared by Linda T.  Thank you !  Added some additional photos to the page as well.
A wonderful JOHNSON FAMILY REUNION in Cleveland, Ohio!  Photos will be added in the following weeks. Submissions appreciated to Elaine's email.
Added a John "Jack" Johnson picture to his page. Please note: Many photos have been shared by family members and it is sometimes a struggle to authenticate. We usually will post if different lines have the same photo or drawing of a photo. Please use your own determination in what we present. We appreciate feedback!
Added two youthful photos to Everette's page. In one photo his eyes appear to be different. That could be photography or processing differences or a mis-marked photo.
Added some wonderful photos from Edwina including Georgia Jack Johnson and children.
Added a photo to Frank Johnson's page of Luther and Lelia with children.
June-July 2019
Great archived story from Toni S. on the Turner line. Listed on Jane Johnson's page
Photos uploaded on Priscilla's page from the Clark's
Photos uploaded on Johnnie's page: Otho line from Pat L., Perkins line from Candace H.
PLEASE NOTE: I have a lot of photos to upload and will do so after the reunion. Also, will restore some photos and re-submit. Thank you for your email contributions everyone!!!
----------------------
---
In Memory of Delories Jackson Puckett born April 11,1930 - July 7, 2019. Parents, Claudie McClain and Anderson Jackson, Sr. Children with husband Lafon Johnson : Ruth, Paulette, Linda and Donata.
-----------------------
Shared by Karen B. :
https://www.pri.org/stories/2019-04-04/archivists-race-digitize-slavery-records-history-lost
_______________
Reunion planning time!  All excited for the Johnson Family Reunion in Cleveland, Ohio (August 2nd - 3rd). Send your contact information from this website if you haven't received an invite! We welcome all extended family!
--------------------------
Shared by Katie Smith, a must view website :      www.slavevoyages.org
________________
Please go to the Caroline Gully page for a family history report that Karen shared.
May 2019
-Family member requested information on Wiley Rowe's 1932 murder. He was married to Brooke Perryman. Brooke was daughter to Walter C. Perryman who was married to Mary Turner (Johnson from the first set). Article in newspaper with incorrect spellings seem to indicate that the murder was committed at his father-in-law's home by a neighbor. Article posted under new page: Misc. accessible from top menu.
-In memory of Callie M. Johnson (daughter of Annie Turner and Howard Hollingsworth) wife of W.G. Johnson (son of William Johnson and Merecy Rush -Davenport).
February 25th, 1931-April 28th, 2019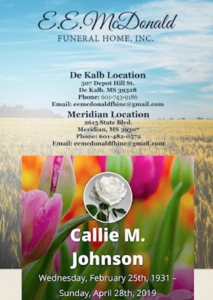 April 2019
Added some archived material on Alexander's. Go to Hettie's page for review.
March 2019
Reunion registrations for August 2-3, 2019 are rolling in ! Please contact us if you didn't receive an invite. Some email contacts need updating ! Family, share the invite . Thank you !
The hotel discount codes for those who have requested to stay at our Reunion venue have went out via email. If anyone wants to add a stay at that location please contact us via email or the form on our home page.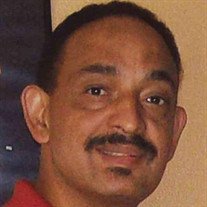 In Memory of Gurtherine Riddle Fitzgerald who died December 2018 at the age of 106 years old. Gurtherine was the daughter of Ruth Johnson and Ike Riddle.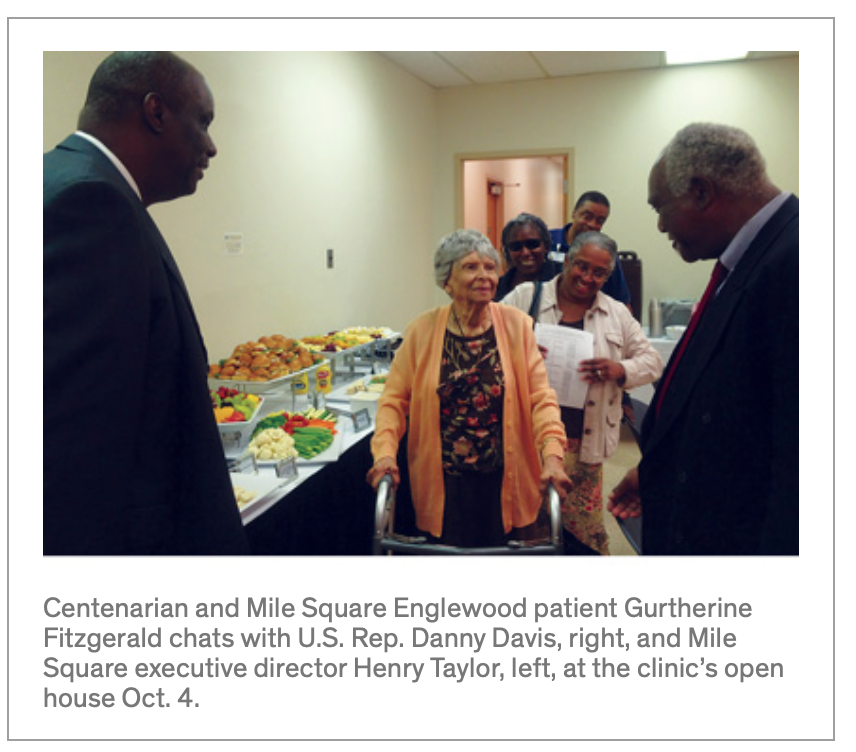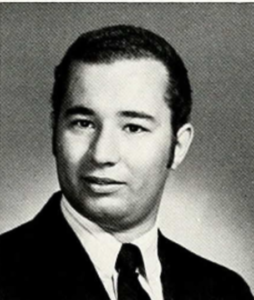 In Sympathy to the Families:
Lafayette Perryman, (b 2-27-1921 - d 8-5-2018) Jack Johnson/Hettie Brown---William E. Perryman/Carline Johnson---Lafayette
Hettie "Hedy" (Johnson) Williams, (b 1939 - d 2018) Jack Johnson/Hettie Brown---Everette Johnson/Cora Triplett---Hedy
Ron Poole, (b 5-2-1933 - d 6-26-2018) Husband of Alice (J.) P.
William "Billy" Perryman, (b 8-5-1930 - d 5-28-2018 ) Johnson/Hettie Brown---William E. Perryman/Carline Johnson---Walter "Patie" Perryman/Anne Romanoski---Billy
Andrew "Andy" Perryman, (b 6-24-1954 - d 3-11-18) Johnson/Hettie Brown---William E. Perryman/Carline Johnson---Walter "Patie" Perryman/Anne Romanoski---Richard Perryman/Wanda (living)---Andy
Elizabeth J. (Lamson) Perryman, (b 6-26-1932 - d 2-21-18) Wife of Walter J. P.
The Jim Johnson, Wilson, & Horne families have extended an invitation to their July 6th Friday fish fry at Horne Lake and get together at Bridges Venue in Philadelphia, MS for on Saturday July 7th, 2018. Cost is $35. Come and meet family ! It is asked that payment be made by May 31st, 2018. Contact us at this site and we will email you their information.