Husbands: Isaac "Ike" Riddle, Jr. , Taylor, Moore.
Ike Riddle born 1884 was Ruth's first husband and father to her children. Ruth married secondly James Taylor (1897-1936). Then Mr. Moore.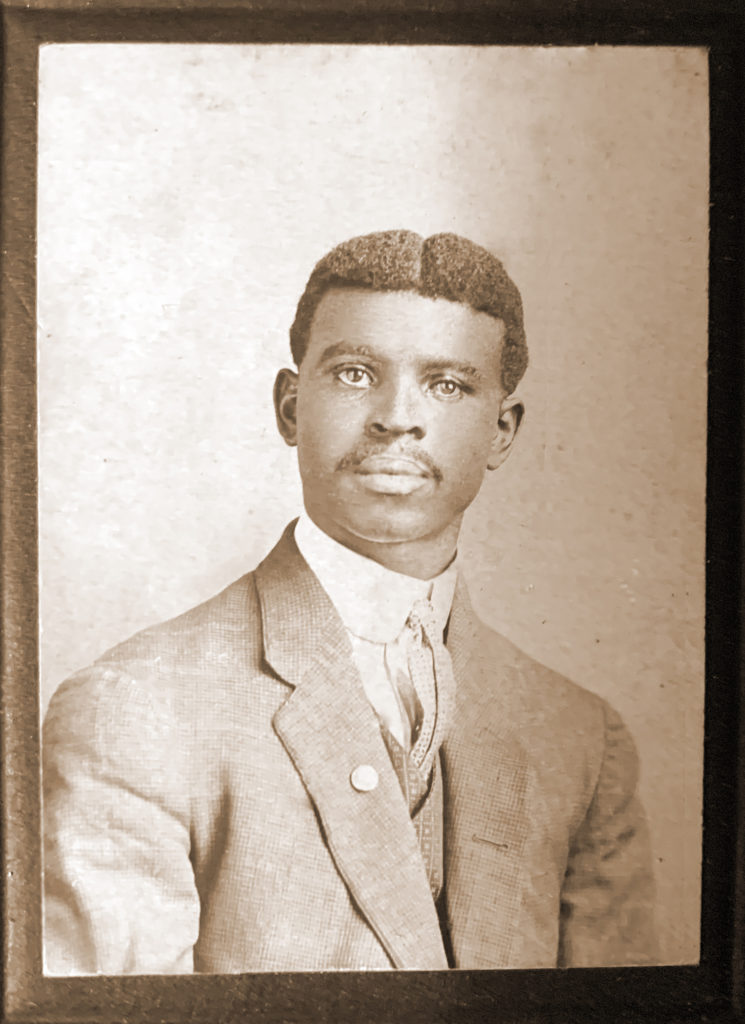 According to oral history Isaac "Ike" Riddle, Jr born about 1884 was taking cotton to sell at market. He was driving the wagon with his wife Ruth Johnson Riddle sometime between 1916 and 1919.
During this time, killings of African-Americans in Arkansas were numerous. These "killing" years culminated in 1919 in Phillips County, Arkansas and was called the Elaine Massacre. In 1920 Ida B. Wells-Barnett publicized the killings in defense of those African Americans that were blamed for the massacre and were indicted for murder.  A portion of her 1920 story is listed below and the full booklet is available on the web:
www.archive.org/details/TheArkansasRaceRiot/mode/2up
For years the Elaine Massacre was long forgotten. New estimates of the number killed were updated to at least 285 men, woman and children. Several books have been written that detail the horrendous murders. More information can be found here:
www.encyclopediaofarkansas.net/entries/elaine-massacre-of-1919-1102/
www.nytimes.com/2019/09/30/opinion/elaine-massacre-1919-arkansas.html
According to our Johnson family oral history the men that reportedly killed Ike said it was a whites only cotton market and shot him for being a man of color. Ruth crawled through the field that her husband was executed in and then hid in the bales to escape from harm. Her two brothers; Matt and Jim came to escort her and the children back to Kemper County. I have gone through the Arkansas death index with no Ike or Isaac listed. When I ordered and received the death certificates of those without a given name, it was established that none could be Isaac based on age. On a side note Gurtherine in 1930 married a man in Missouri from Phillips County, Arkansas. We cannot be certain that Isaac was in Phillips County, Arkansas during the time of the Elaine Massacre but there is a strong possibility. However, we do know that his killing was a result of this climate of domestic terrorism.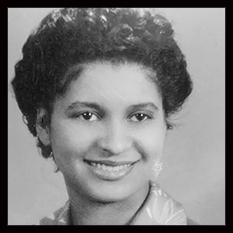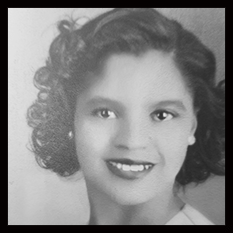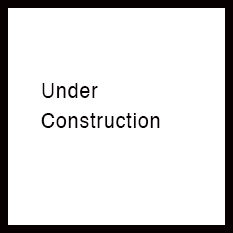 Elaine Massacre in Phillips County, Arkansas
A portion of a booklet published in 1920 by Ida Wells-Barnett. For full read go to archives page listed above. -emp
Click on photo to enlarge page