Elaine
Elaine Perryman started researching in 2002. She manages the reunions for the Johnson family, created and authors the family website and concentrates on family history before 1900 and updating the lineage of Jack's twenty children. Also, Elaine works on DNA connections and has helped find new family members.
Elaine resides in Ohio. Elaine is a packaging consultant and technical salesperson selling in the U.S. for a corrugated manufacturing facility; Pro-Pak Industries. If you need high quantity corrugated packaging and displays Elaine would appreciate earning your business. Use Contact Us form on this website.
Contributors:
Katie
Katie Hall Smith has been a great sounding board and assists by proofing articles for the website and organization at the family reunions. Her perspective and insights are invaluable. She is a retired schoolteacher.
Robert
Robert Perryman Wheaton has been researching the Perryman family since 1976. He concentrates on adding Johnson and Rush connections to the family tree.
Robert resides in California. He is an accomplished filmmaker and screenwriter as well as having a notary and tax business called Seven Day Notary. If you have notary needs in the Greater Los Angeles area use Contact Us form on this website and Robert will connect you to his business site.
Elaine & Robert descend from Carline Johnson Perryman and Katie from Johnnie Johnson.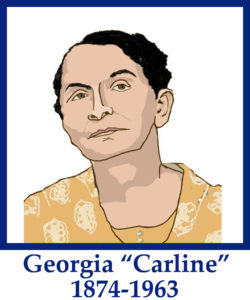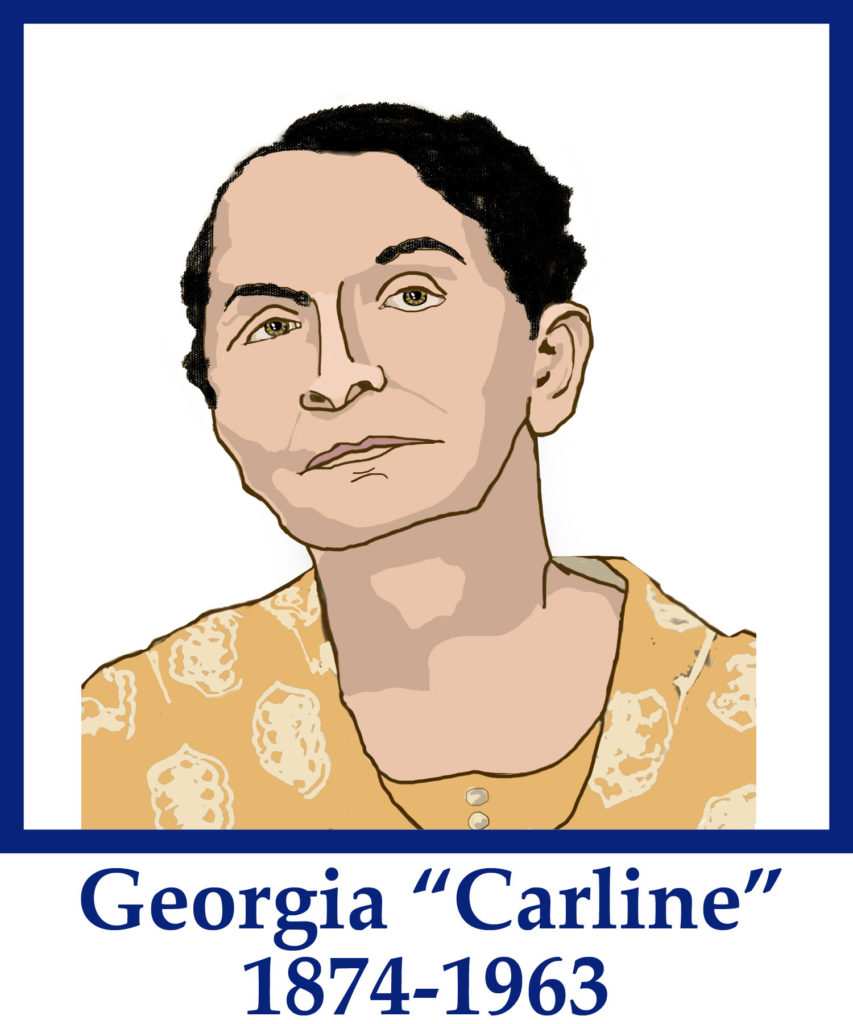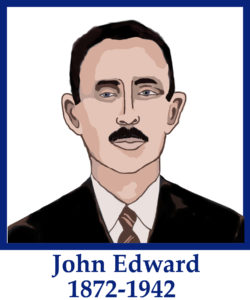 Thank you
Please practice research etiquette and cite our website and names on information obtained. Many years with thousands of hours goes into our research and restored photos. This site and its art are copyrighted.
We appreciate your visit to our Family site~Be Kind to One Another!