Under Construction:
We are going through our archives to input data.
If this is your line we are happy to add any information , stories or photos. It is your page :). Contact us via form on home page or email. Thank you
Husband
Mary Johnson married Hannibal "Handy" Blackwell about 1879. He was the son of Tillman and Mary Blackwell.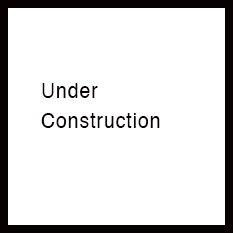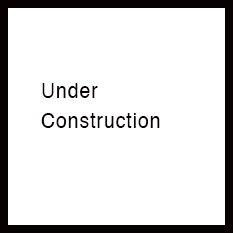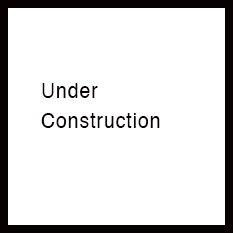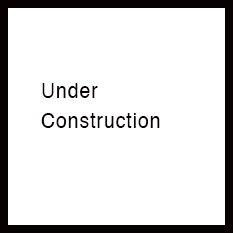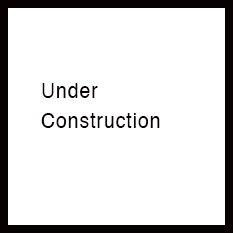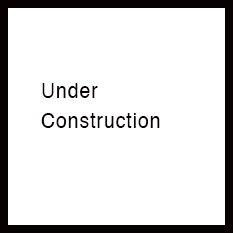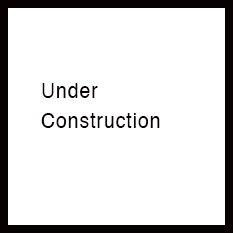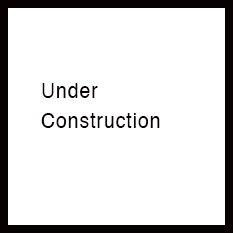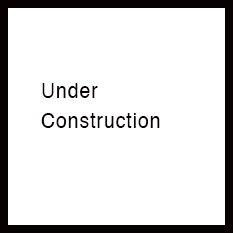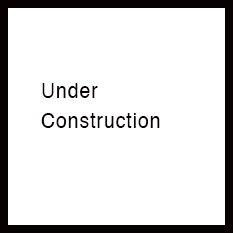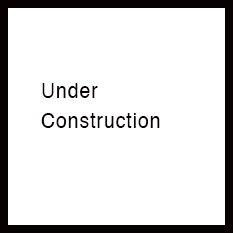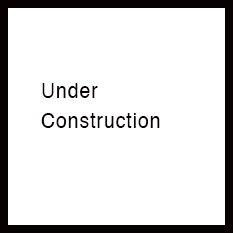 Mary Johnson Blackwell Page
Click on button bar or use menu below: